The Economic Update is a quarterly event where we update you on larger scale economic issues concerning Chandler and Chandler businesses. We invite speakers who are experts in their relative field to address the gathering and then open it up for Q&A.
Our yearly programs include:
Tri-City Economic Update
Organized by the Chandler, Queen Creek, and Gilbert Chambers of Commerce host speakers that provide regional and local updates focused on major projects of expansion and growth in the valley.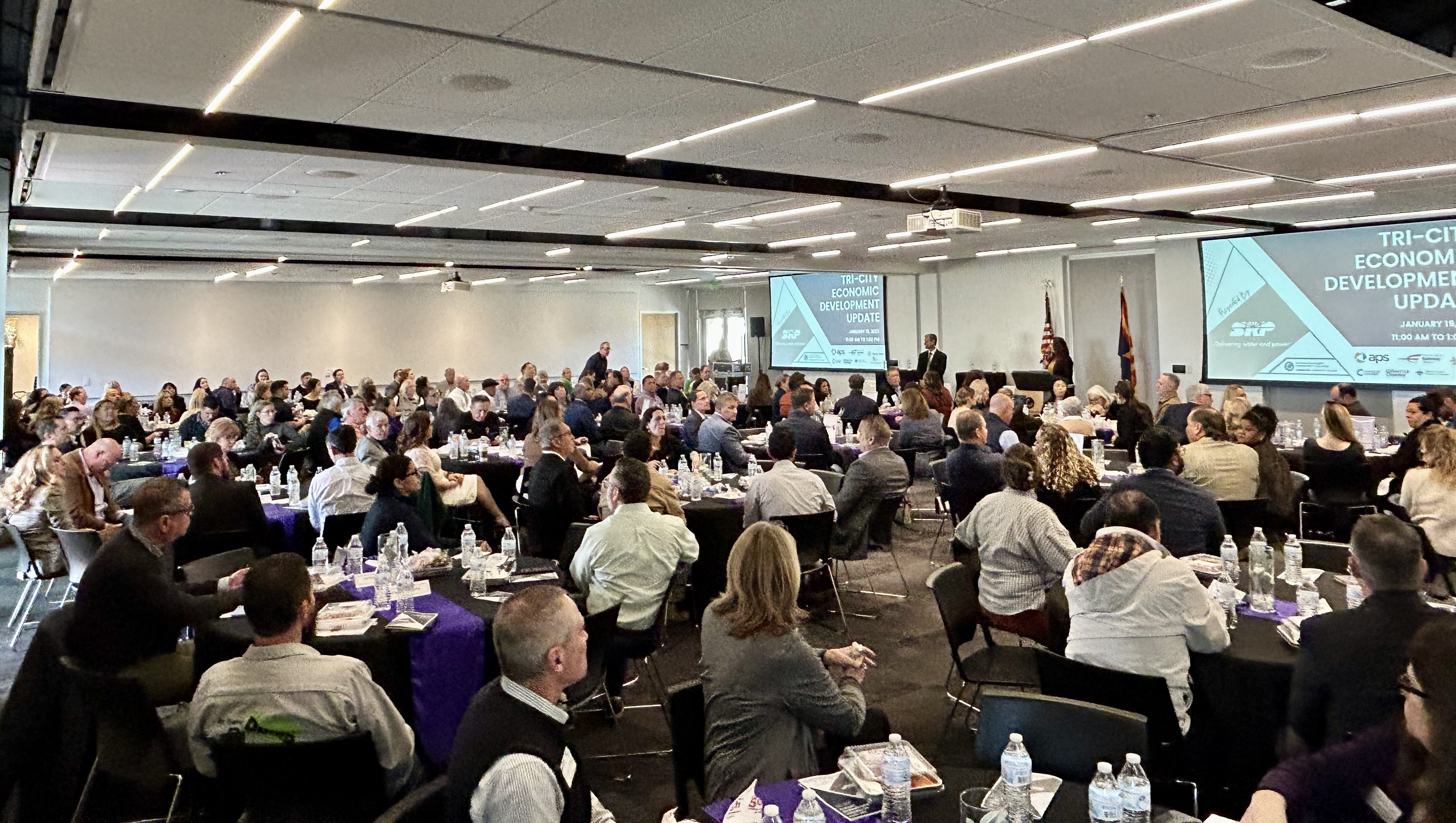 Economic Update Workshops
Learn more about what makes our local economy run strong. Workshops address current topics like development, real estate, transportation, and tourism. The events are held at various locations throughout the community.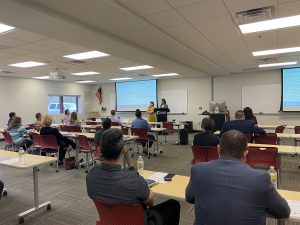 City Bus Tour 
Join us as we visit all four corners of Chandler to learn what is new in the City of Chandler and be the first to know about current and upcoming developments!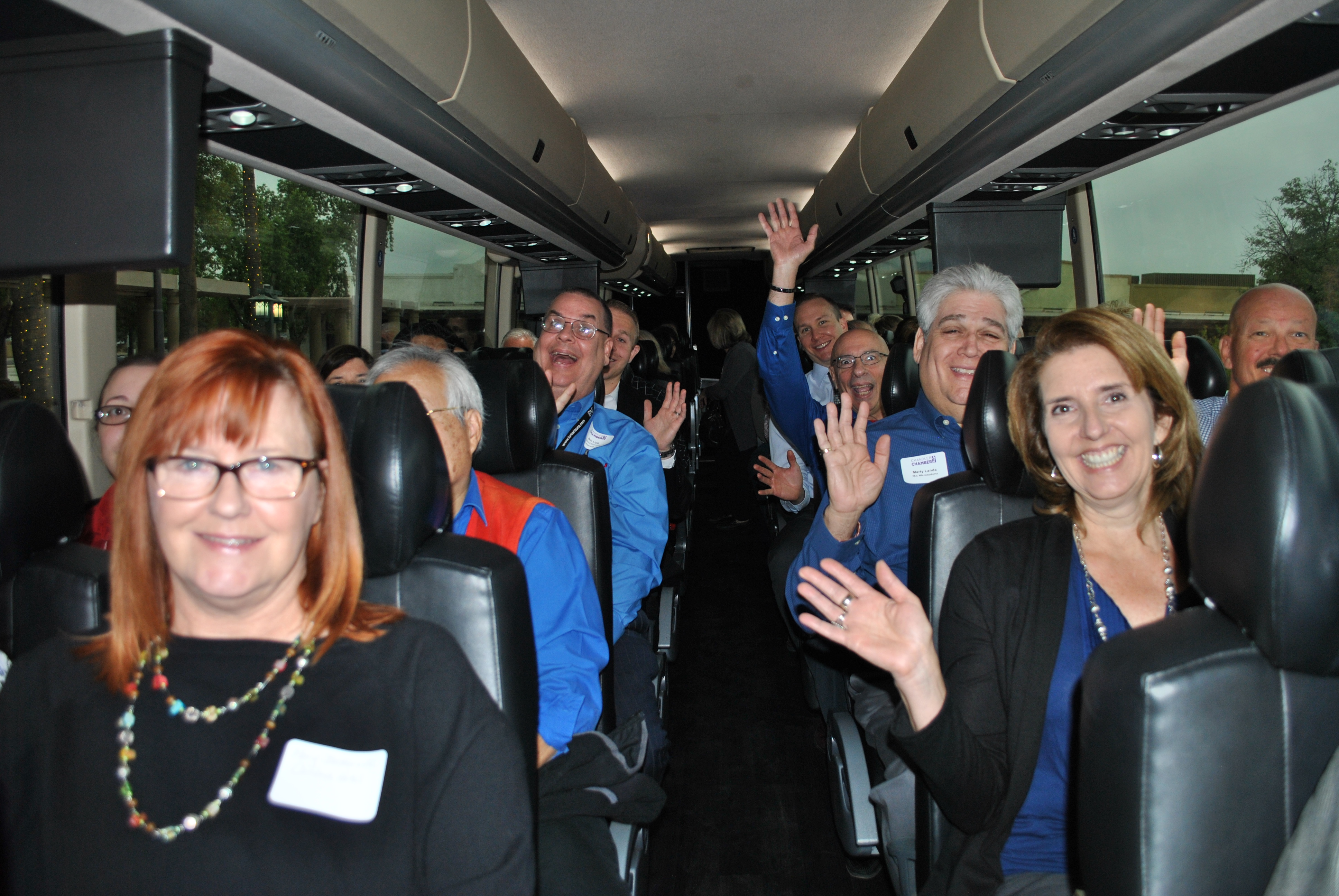 Interested in attending our next Economic Update Series event?