Thank you to everyone who attended the 2023 Chandler 100: State of the Business Community!
The Chandler 100 is the Chandler Chamber's chance to honor and celebrate these top businesses that help make Chandler a prosperous and community-oriented city. This event marks the release of the Chandler 100 magazine profiling all companies on the list.
Congratulations again to our Top Companies and Contributors who were honored throughout the evening. You continue to inspire and shape Chandler into the diverse, innovative community that it is!
Check back soon for photos and videos from the 2023 Chandler 100!
Photos courtesy of: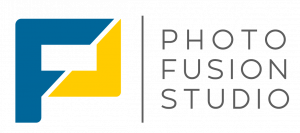 Thank you to this year's sponsors!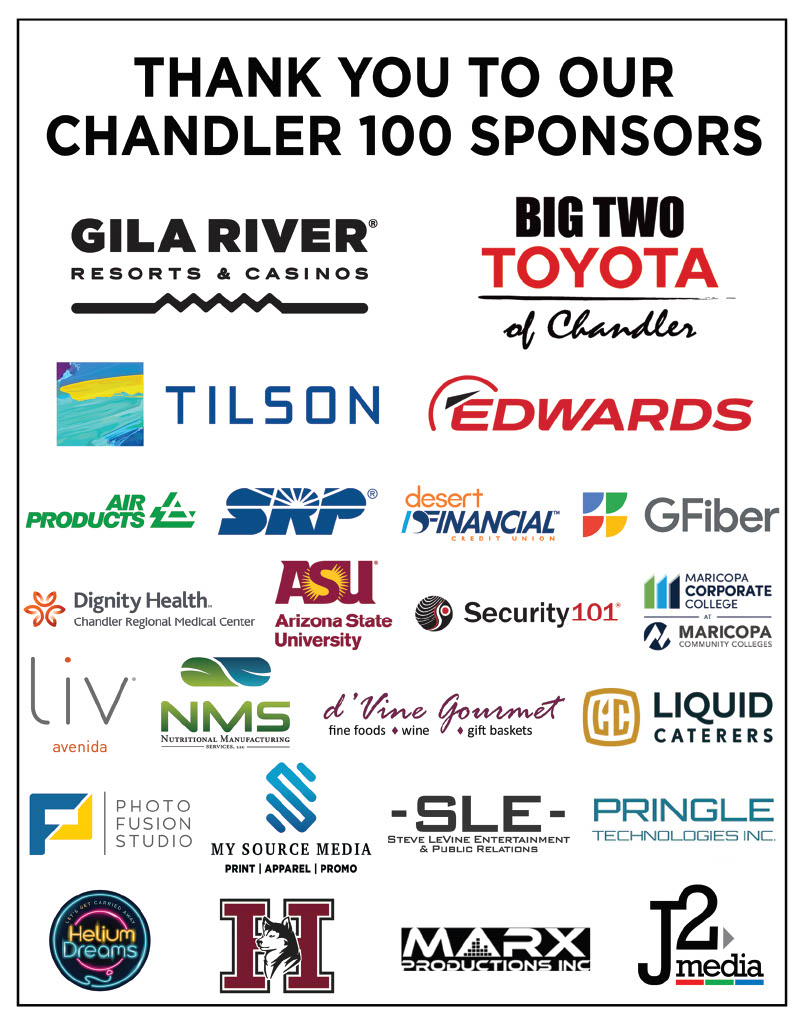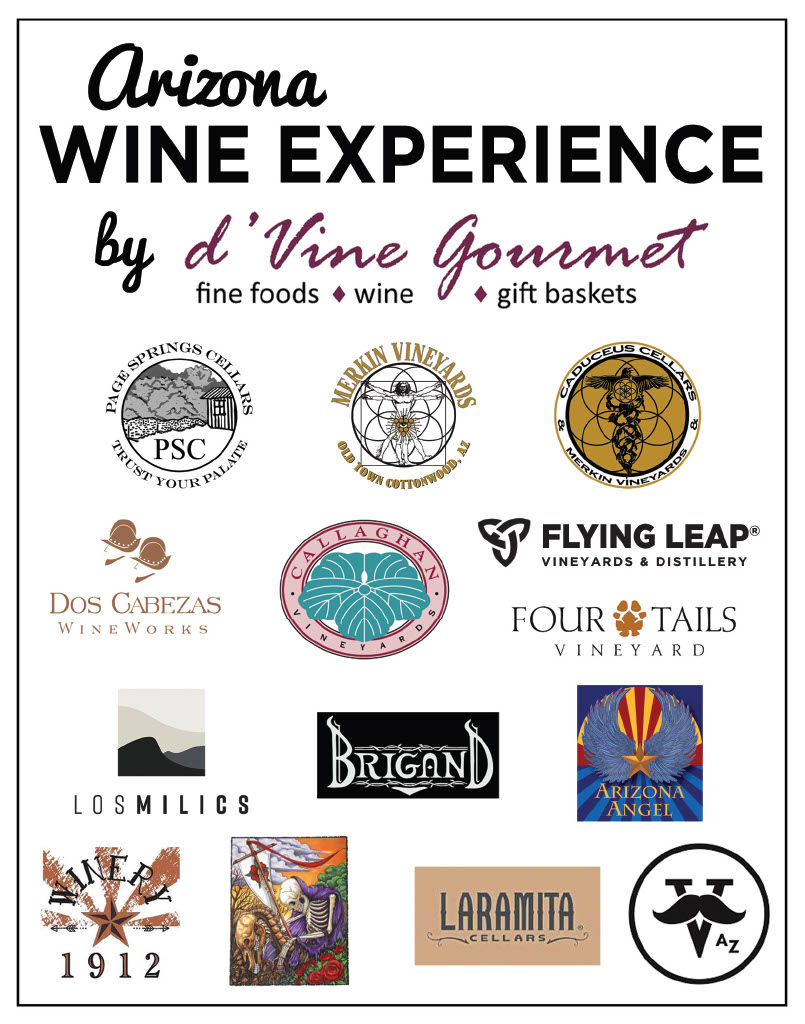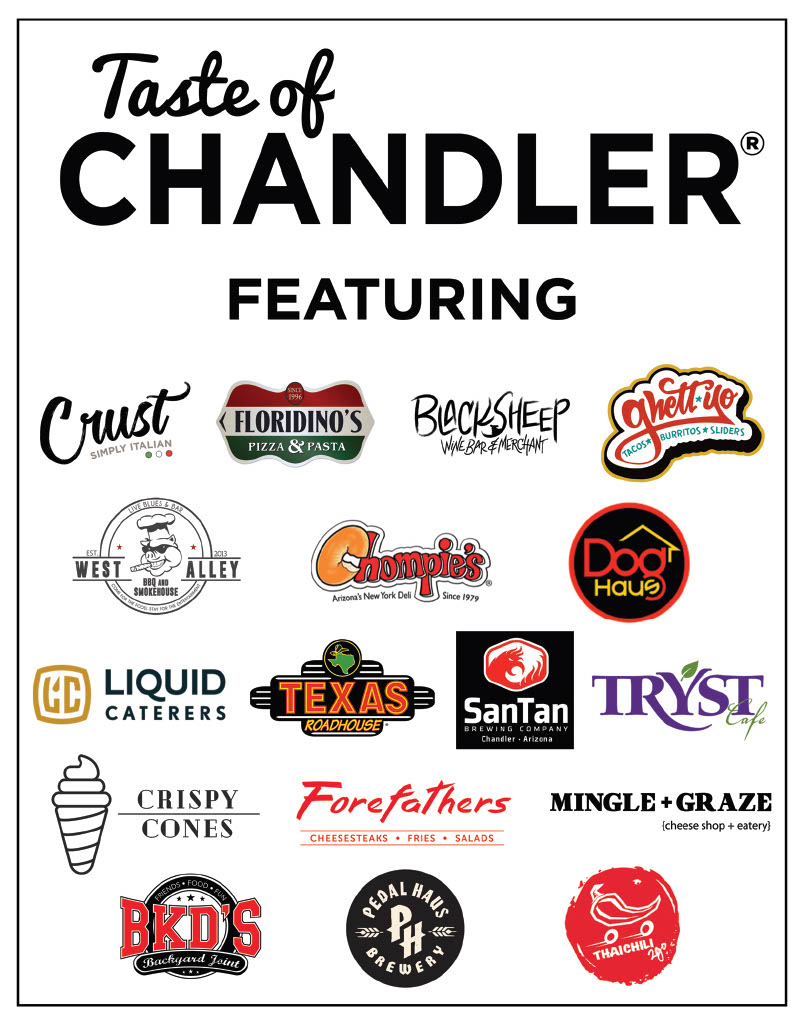 Mark your calendar for next year's chandler 100...
november 2024!
2022 Chandler 100 Video Series
Videos by Cameron Hull Productions
Looking to the Future
Featuring State Forty-Eight, Gummi World, and Bottle & Bean
Unqiue to Chandler 
Featuring Bashas' Family Stores, Ebby's Book House, LLC, and Liquid Caterers
Chandler's Stakeholder Companies
Featuring Intel, Northrop Grumman, and Offerpad
Previous Chandler 100 Videos