Diversity, Equity & Inclusion
A message from Terri Kimble, President/CEO of the Chandler Chamber of Commerce
The Chandler Chamber is guided by our mission: To support business and our community by providing vital programs and services that attract and retain business while embracing our diversity. We promote this mission by deepening our long-held commitment to diversity and inclusion and by finding new ways to listen, understand and build unity.
With a country divided by fear, anger and frustration, I believe our commitment to diversity and inclusion has never been more important. Individuals of diverse backgrounds and cultures make Chandler a better place and allow us to serve our diverse business community better.
Discrimination, injustice and violence allow no place for our business community to grow. Our communities are hurting, and we see it as our job to not only help them heal, but also to offer hope.
As our nation struggles with equality and inclusion issues, the Chandler Chamber will continue to work with community leaders to identify opportunities that will generate lasting change – now and for years to come. We are committed to doing our part to provide businesses equal access to high-quality services no matter their race, religion, economic or ethnic background.
As a business community, let's be the agents of change and be different together.
Terri Kimble
President/CEO
Chandler Chamber of Commerce
Mission: To provide a series of vital educational training programs, workshops and discussions to better promote the importance of diversity, equity and inclusion within Chandler businesses.
The Chandler Chamber's Diversity and Inclusion Round Tables offer an ongoing opportunity for representatives from the Chandler business community to discuss diversity in the workplace -- while identifying best practices to better create an organizational culture of inclusion and understanding.
For sponsorship opportunities email: Info@chandlerchamber.com
For events, please visit the Chamber Calendar.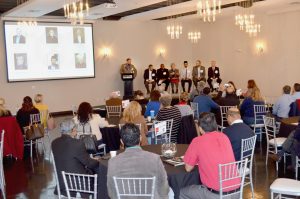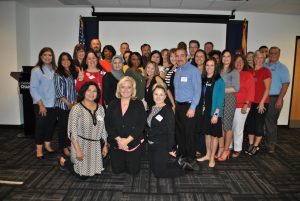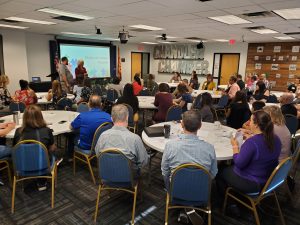 Diversity, Equity, + Inclusion Committee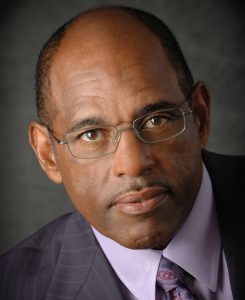 Dr. William Crawford - Co-Chair
DW Consulting Group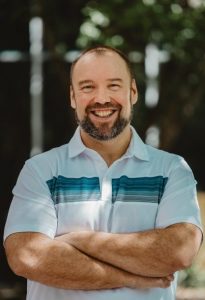 Tyler Conaway - Co-chair
PayPal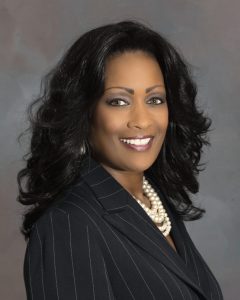 Dr. Cindy Banton
AVID Consulting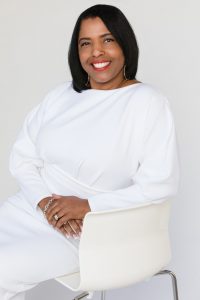 Crystal Blackwell
Crystal Clear Results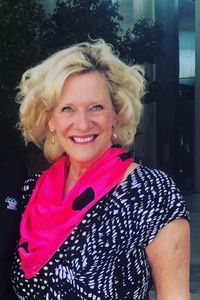 Beth Brizel
Recruiting Connections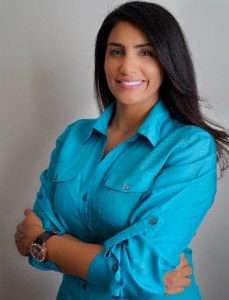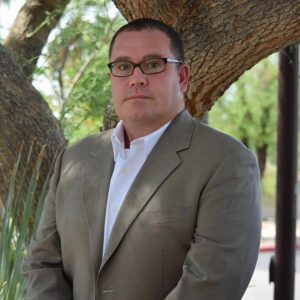 Brian Fox
AZ Valley Consulting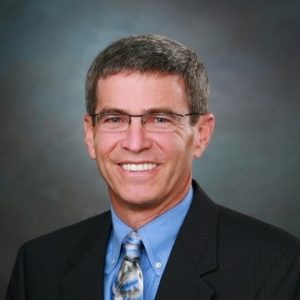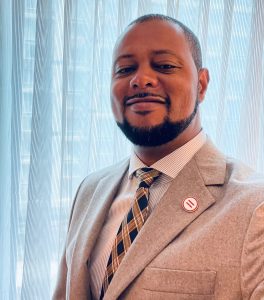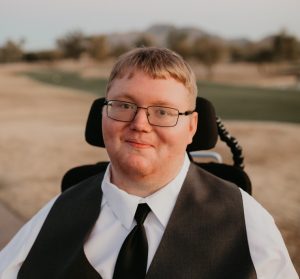 Cody Newcomb
University of Arizona Chandler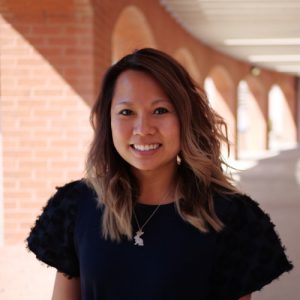 Christina Ngo
Arizona State University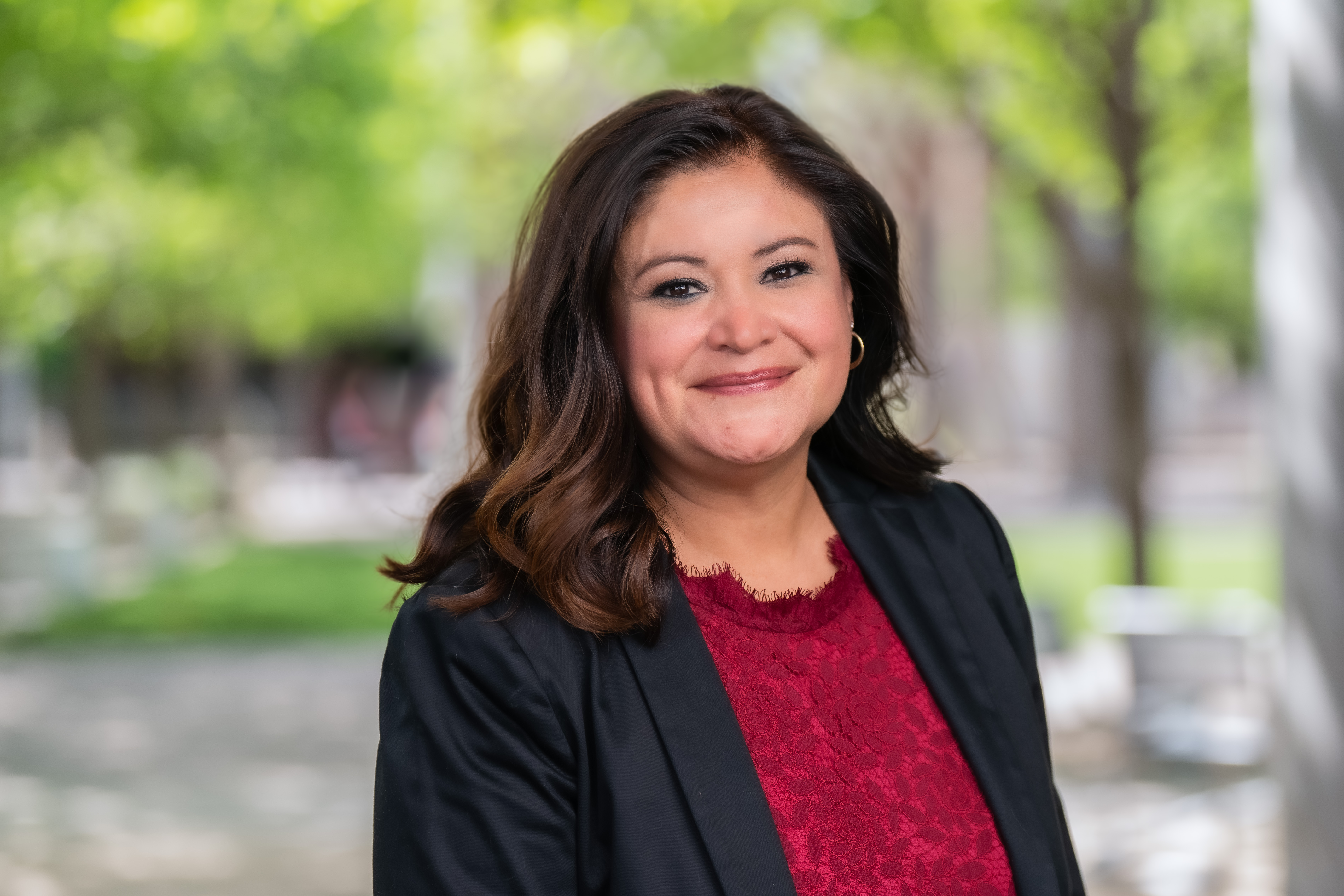 Niki Tapla
City of Chandler Office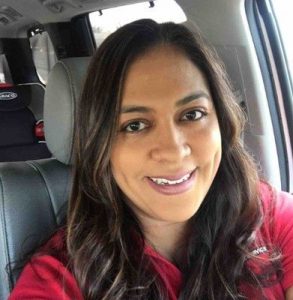 Olivia Woods
Toyota Financial Services