Candidates for Chandler City Council
Candidates are placed in alphabetical order by last name.
There are three open seats for this election.
This is a non-partisan election.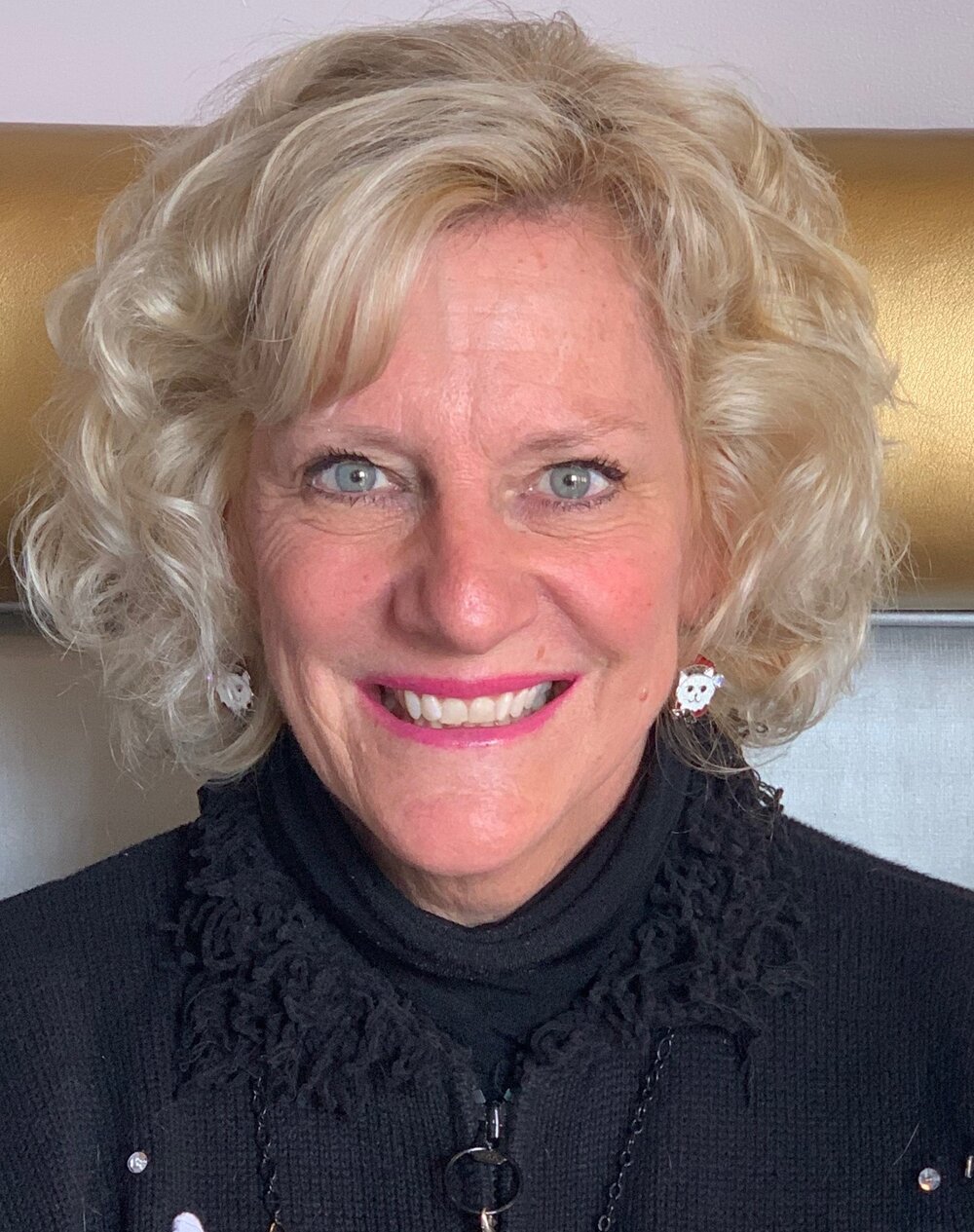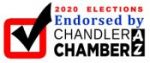 Beth Brizel
Why are you running?
I have lived in Chandler for 25 years and have always been involved in my community. Chandler is a top-rated city – exceptional First Responders, vibrant downtown/entertainment districts, highly productive/educated workforce, and multiple recreational opportunities. I want to utilize my experience, leadership, and knowledge gained from 17.5 years being a small business owner, 4 years serving on the Kyrene Governing Board, and 25 years community involvement. Chandler needs to ensure we continue to have sound fiscal policies – especially during this crisis. I have experience balancing the need to keep core programs and services funded along with balancing a hundred-million dollar budget.
What are the top 3 issues you would like to focus on?
1. ECONOMIC DEVELOPMENT
Continue to diversify Chandler's economic base while supporting existing local businesses and opportunities for continued economic development. Refine and continue the sound economic policies Chandler has implemented that protects the tax base and promote a strong economic development environment. With the Coronavirus crisis, this will be even more important moving forward. My background as a small business owner, and overseeing the Kyrene School District's operational hundred-million dollar budget during the recession, enables me to understand the importance of balancing the need of protecting core programs and services while being fiscally prudent.
PUBLIC SAFETY & SCHOOLS
Public safety is a top priority. We need to hire additional Police Officers to keep up with our population growth. Fire Fighters must have cancer screening and treatment. Our First Responders are on the front lines fighting COVID-19 and need our support. In order to make sure our children and teachers are safe, we need to hire additional SROs at an economical cost.
NEIGHBORHOODS & QUALITY OF LIFE
Focus on offering affordable housing options – especially for first time homeowners and empty nesters. Work with the business community to create new uses for failed or vacant retail centers. Need smarter growth initiatives to preserve and revitalize traditional neighborhoods.
How will your campaign embody the values of the Chandler Chamber?
Chandler's business success is a reflection of the economic strategies that the Chandler Chamber and City Council have put in place. I applaud and support the Chamber's work that has been instrumental in Chandler gaining tens of thousands of new jobs from companies in and outside of Arizona. The Price Corridor is a prime example of this. The Chamber's support of local small businesses and education, recognizing that excellent school districts attract companies to Chandler, is something that aligns with my core beliefs. I will work to facilitate partnerships that produce college or work force ready graduates.
How will the Chamber's endorsement help you?
The Chandler Chamber of Commerce is one of the strongest and most successful entities in the Valley promoting business and economic growth. A Chamber endorsement will give confidence to the business leaders in Chandler that I will be an advocate for continued smart growth and the business community. I commit to strengthening the partnership between the City of Chandler and the Chamber. I appreciate the long-time work and member benefits that the Chandler Chamber provides to local businesses. Thank you for the opportunity to be considered for this all important endorsement.
Christine Ellis

Why are you running?
N/A
What are the top 3 issues you would like to focus on?
1. Higher Education
2. More Free Market Solutions
3. Enriching Our Neighborhoods, Embracing Our Diversity
How will your campaign embody the values of the Chandler Chamber?
In demonstrating strong leadership in the focus areas above and in becoming a bridge for the business community with the city of Chandler.
How will the Chamber's endorsement help you?
The Chamber's endorsement will empower me to hit the ground running as a council member, and it will give me access to important knowledge on how to best serve the business community. Finally having the Chamber's endorsement, in my opinion, will allow me to victoriously cross the finish line.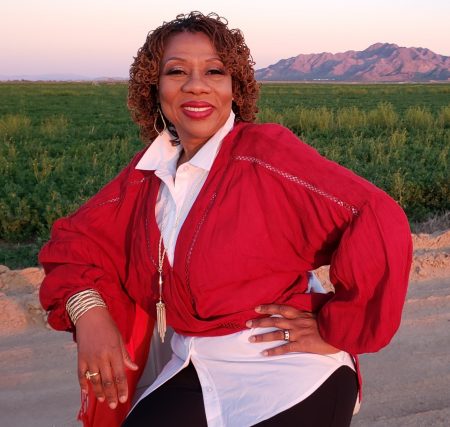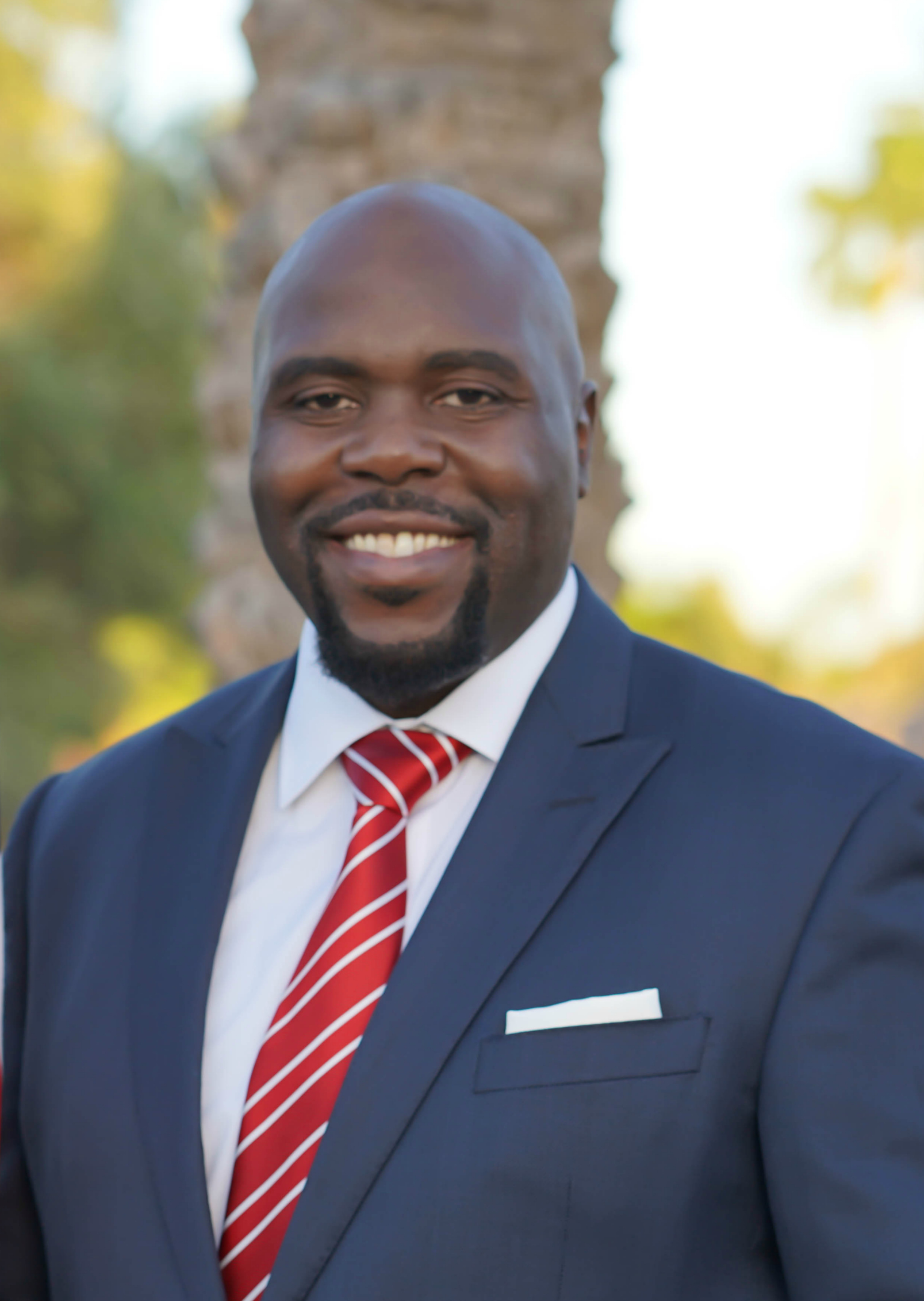 OD Harris

Why are you running?
Since the age of 11 years old, I spent my entire life serving my community and my country. I served my country by enlisting in the Army. After my tour and completing my master's degree, I started my accounting business opening 35 locations in 7 states later selling to a major competitor. I later began Ready Set Go Foundation whose mission is to provide underserved, women, and veteran entrepreneurs with the tools to Educate, Empower, and Execute business ownership. I have been recognized and awarded the Point of Light Award by the Honorable and late President George W. Bush Sr. I have, and I continue to sit on numerous non-profit boards and commissions of which community service is their only objective. Serving in a publicly elected office only gives me more resources and influence to do the work for the community I love and am vested in so passionately.
What are the top 3 issues you would like to focus on?
The COVID19 virus has affected our economy and community in unprecedented ways, mitigating the damage done will be an overriding theme which will affect every decision I make going forward. It will, undoubtedly, be at the forefront of my following priorities.
How will your campaign embody the values of the Chandler Chamber?
My campaign and values are solely in line with those of the Chambers'. As a successful, self-made businessman with a master's degree in accounting, I am, obviously, in tune with the needs of businesses and I am fiscally conservative by the nature of my trade. My successful non-profit organization helps create small businesses across the country. There is not one candidate running who is more aware of, or more involved in facilitating the business community or the economy as a whole.
How will the Chamber's endorsement help you?
The Chandler Chambers' endorsement would be instrumental and invaluable in letting the greater Chandler business community know that OD Harris will be a successful champion for their issues.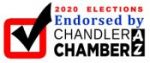 Rick Heumann
Why are you running?
I am running to lend my experience in leadership and the business community. My 8 years of being on City Council, 10 years of Planning and zoning and my numerous years with various non-profits in Chandler give me the expertise and knowledge to help us through these challenging times. Now is the time for strong leadership willing to make the tough decisions.
What are the top 3 issues you would like to focus on?

With the Coronavirus giving our economy a great attack, my expertise in getting the city through the great recession will enable me to help get us back on our financial footing in a proper manner. Working with our business community to give them the tools to work through these challenges.
Public Safety with the unknowns of the economy, we cannot waver in making sure our citizens are safe and secure in their neighborhoods and places of employment.
Continue what I started on my previous terms on council. Working with my Chandler Education committee to make sure we pull together our many great schools, businesses and city resources to give our residents the best education experience of any city. Without that as a backbone then we will not have the workforce we need for the high-tech jobs our city has to offer.
How will your campaign embody the values of the Chandler Chamber?
My proven track record of years involved as a council member and board member speaks for themselves in terms of making sure our businesses have the environment in our city to thrive as a business. That means close ties between the council and chamber to work not only in our city but at the legislature to ensure a business atmosphere that enables our employers to succeed.
How will the Chamber's endorsement help you?
Getting the Chamber's endorsement is important to me to show our residents and business leaders that the Chamber has the confidence that I will do what is right for our city and the many great entities we have within the city.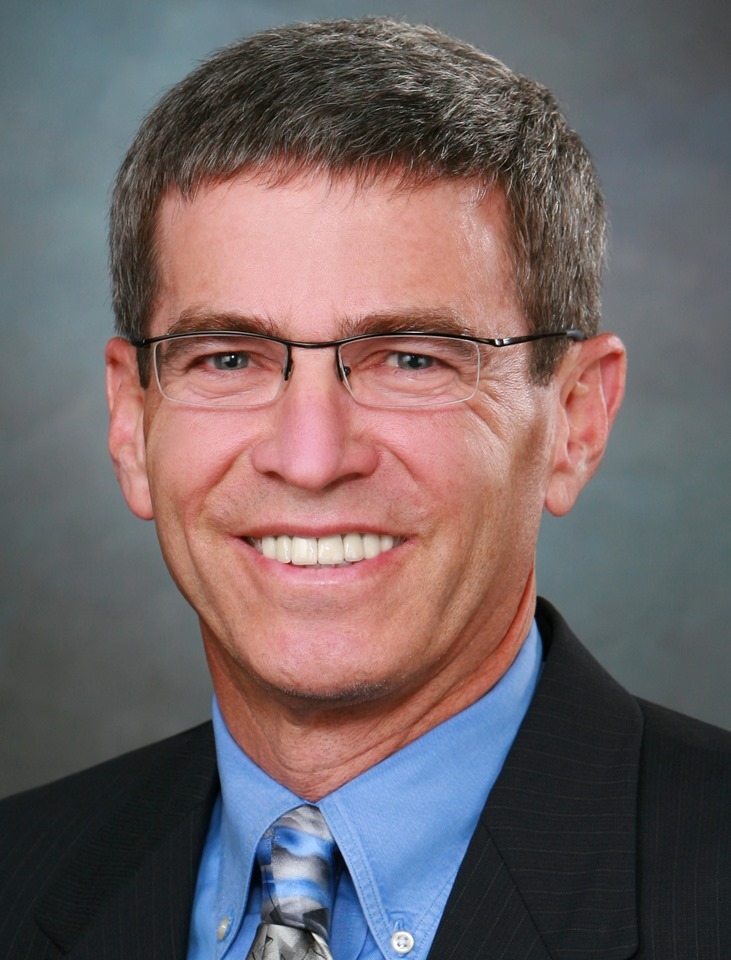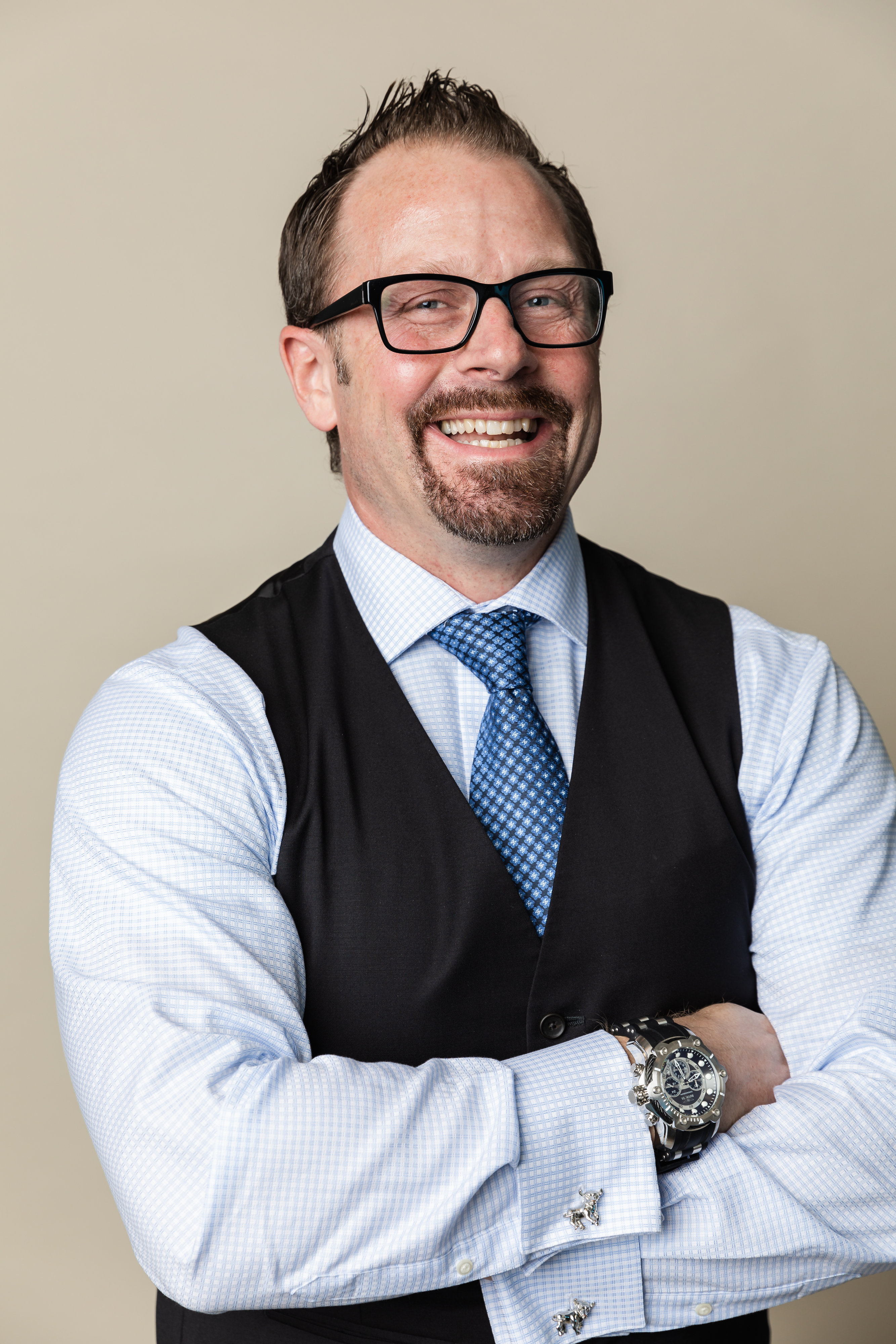 Jeremy McClymonds
Incumbent

Why are you running?
Throughout my years of living in Chandler, I have contributed to the city economically, charitably, and politically. I have not only participated in several local organizations but have served them with distinction and success in my efforts to make Chandler better. This city is the place that my family, friends, and neighbors, people that I care about, call home. I believe that with my experience and skillset, I can continue to make Chandler a better place to live for them.
What are the top 3 issues you would like to focus on?
1. Economic Development
2. Disciplined Fiscal Sustainability
3.  Leading Technology and Innovation
How will your campaign embody the values of the Chandler Chamber?
I have been a member of the Chandler Chamber for almost a decade. I served six years on the Chandler Chamber Board and served as Chairman during my tenure. Commerce is in my DNA and my campaign plan will have significant focus on driving business prosperity to foster a stellar community.
How will the Chamber's endorsement help you?
It will serve as a confirmation of my ability to drive Economic Development in our community. Commerce will always be a key area of focus in my time serving on Chandler City Council.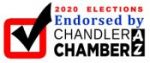 Mark Stewart
Incumbent

Why are you running?
Serving as a councilmember fits my why. I have always been frustrated with politics and believe that common sense and We have made a few changes but there is more to do. There are more opportunities to grow and more opportunities to help Chandler be the tip of the spear for economic energy in the entire state of Arizona. I take commitment and relentless work to change hearts and minds.
What are the top 3 issues you would like to focus on?
Chandler is poised to breakout as a destination location for fortune Chandler for higher-wage job growth. We should continue to evolve and ask for the Chamber support in asking our developer community to dream big.
Stabilize our budget and focus on core services as we move through these challenging economic times. Using every resource available to energize our business community to come out of this recession full throttle.
Ensure our City Hall delivers value, champions cooperation and creates a "facilitation of opportunity"
How will your campaign embody the values of the Chandler Chamber?
The Chamber is a major reason why Chandler is recognized as a top entrepreneurial and start up community and a top 10 Wallet Hub hardest-working city. The state of Arizona takes notice of Chandler now. My campaign will be similar to my first. Honestly, Integrity and placing people before politics. I am grateful for the Chamber as a member and as an elected servant.
How will the Chamber's endorsement help you?
Clearly the Chamber endorsement is quite possibly the highest endorsement honor for a community that is laser focused on economic growth and commerce. Our community appreciates our steadfast commitment to the economy and jobs. To be recognized and endorsed as someone that represents those values is important.